Walking Tour of Aix-en-Provence
I'm fortunate to have called southern France home since 2010, and I'd like to make your next visit truly special with a guided walking tour of Aix-en-Provence. Aix (pronounced "ex") is a vibrant city with fascinating architecture, charming traditions, chic restaurants, renowned festivals, and passion for life. I'll share my passion and knowledge about this ville d'eau, and together we'll discover some of the hidden treasures that many visitors overlook.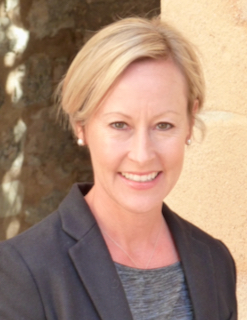 Erin Jordan
Owner & Tour Guide
Aixploring Provence
Aix-traordinary Provence
From its settlement by the Romans to the modern city of today renowned for music and the arts, there's something special in Aix-en-Provence for everyone. I'll create a guided walking tour for you so that you don't just see Aix…you experience it. All kinds of bookings are welcome, from individuals and couples to families and small groups.
Getting to Aix-en-Provence
The Aéroport de Marseille Provence is located in Marignane to the north of Marseille and it will take you about 30-minutes to get to Aix-en-Provence by rental car, taxi or Uber (or you can also take the bus). If you arrive by the high-speed train (TGV), plan on about 20-minutes from the Aix-en-Provence TGV railway station to the city center.
My Tour Guide Reviews
Erin was a lovely host and we learned so much from her about the history of Aix. We highly recommend this fantastic tour. Our kids were engaged and interactive with Erin the entire time. Thanks again for everything Erin! We can't wait to come back. – Brandy B.
My adult daughter and I had the good fortune to spend an afternoon touring Aix with Erin. Her warm and welcoming personality, coupled with her knowledge of the city made for one of the best days on our trip. I would highly recommend her to anyone visiting Aix. – Janet I.